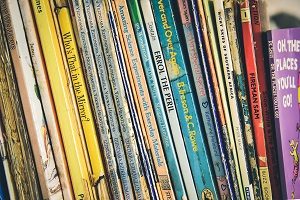 A thesis of a book is a part of paper that tells about what the main idea of a book is. This part is used for the explanation of the author's opinion on the topic or issues discussed in a book. Moreover, a thesis of a book should contain two opposite opinions about it. Nonetheless, the main point of the paper is the author's own thoughts about the idea of the text. The thesis of "The Lord of the Rings" may look like this.
It is a well-known fact that there are books for children and adults. Nonetheless, there are writings that belong to both categories. One of such books is "The Lord of the Rings" by John Ronald Reuel Tolkien that is the world-famous story of the hobbit and his friends which save the world. This book contains magic, funny stories, and other signs of a fairytale. This is the reason why many people find this book childish. Nevertheless, it has scary moments, complex social problems, and other features characteristic of adult books. Moreover, the author describes the death of several characters in his work and the negative heroes are actually terrible for the fragile child's mind. That is why some people believe that "The Lord of the Rings" should be read by adults and high school students only.
In my opinion, the book is not as simple as many people think. I believe that a book that makes you think about the problem of the social inequality cannot be childish. Moreover, it is a misconception that the books that contain magic are not the right choice for the mature audience. There are several arguments in favor of my opinion.