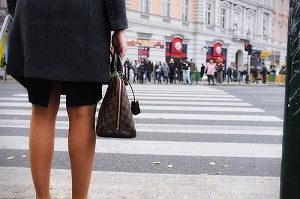 The recent United States political campaign and election did nothing to reduce passions over women's issues. Women have voted heavily in favor of republican policies, even if the majority vote for democrat positions.
Both sides have created a volatile social and political climate that will challenge students to come up with feminist thesis topics to spark active discussions.
With Hillary Clinton holding the popular lead and avid supporters, dramatically disappointed in the Electoral College outcome, there is little chance that their agenda will come running to Donald Trump's views.
That is more observation than judgement, but the climate will provoke irrational polemics for sure. In the heat of such debates, students must bring logic, research, and evidence to show the direction and make some progress towards the solutions. Continue reading →