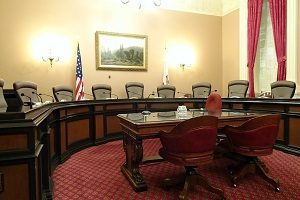 Preparing to defend your thesis? That's great: you have a great battle to fight, and no, we're not joking. Submitting a paper for a review is one thing, but presenting it in front of the special committee and fencing with questions are challenges you'll have to deal with on spot. So, in order to be ready for a decent thesis defense, you must:
Know the format of the presentation;
Drill your defense speech;
Prepare yourself for the possible questions and criticism;
Be braced for different types of thesis committee members.
The last tip is exactly what we're going to talk about in detail as your performance strongly depends on the kind of people who will be sitting on the board and evaluating your defense. If you are ready for the "Jury's" reactions and behavior, you'll be able to anticipate their questions. So, let's see what kind of committee members there can be. Continue reading →