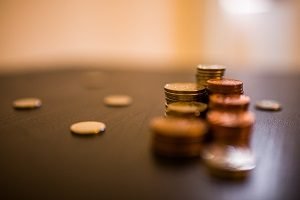 Getting a Master's degree can be a very wise choice. It can easily advance your career and make you an expert in the field of your studies.
It is one of the best ways to expand your knowledge, but this advanced degree is not free, nor it usually comes at a cheap price. It can be hard to find a program you can afford, especially in the expensive states. So, we have done the work and research for you!
California and New York are known as the two most expensive states, along with others like Texas, Florida, Hawaii. Here some cheap master's degrees in some of the most costly states.
California
California is a beautiful state with excellent weather in the south, but it can be very pricy! California has a system of public universities in many different locations that make it affordable to pursue a master's degree. Continue reading →