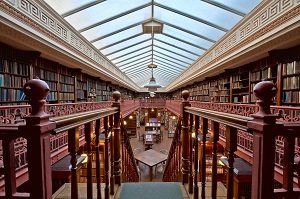 Universities award doctoral degrees to serious and ambitious students every year. In most fields, the PhD is the top achievement. It opens doors and provides with a career, so it is well worth the time, efforts, and expenses.
But, a must to meet the requirements of a dissertation pressures doctoral candidates. The demands for time, resources, and quality overwhelm many students, even the intellectually advanced ones.
So, an increasing number of students look for some advice and assistance to complete a doctoral thesis online.
A Ph.D. dissertation can be considered as an astonishing task. It requires a clear thesis statement, extensive research, scholarly documentation, and writing of considerable length. So, any reasonable assistance including online resources is worth exploring by students, needing some support. But, is that a good idea to search for some help on the Internet? Continue reading →