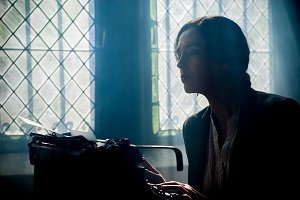 Why do students choose creative writing as a major? Firstly, the profession of a creative writer is widely popularized throughout the media, and this certainly impacts young people's decisions when they want to pick an interesting future path (that will be well-paid as well). Secondly, this major provides students with a great deal of useful skills necessary for many jobs out there:
Copywriting;
Critical thinking;
Creative way of thought;
Effective self-expression;
Analytical skills;
Editing/proofreading skills.
If you've made up your mind in favor of creative writing, this is a great choice. And to help you achieve your ambitions, we've compiled a list of 7 best East Coast universities where you can become a Bachelor in creative writing. Continue reading →