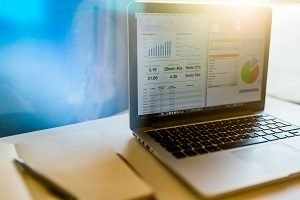 Accounting can be fun stuff, and there's lots to talk about. Only certain people are capable of studying accounting as a major, or taking it to the next level as a master's. Way to go!
You've taken all the classes and tests. You're ready to be done with your program. (Or maybe you're getting a head start so as not to procrastinate.) There's only one thing left to do – your thesis paper.
Sometimes it can be difficult to make up a good topic for a dissertation. Of course, you want something that will catch the reader's eye, and something that will hold your own interest too, since you'll be spending a lot of time on it.
To help get you started and inspired, here's a list of 20 ideas: Continue reading →