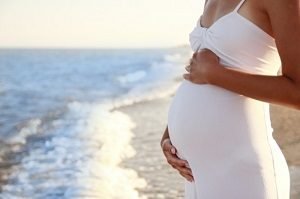 A thesis on abortion is a paragraph of a paper that concludes the description of what the abortion problem is and why it is important for the society. In addition, this part of an essay should contain two opposite opinions on the theme of the work. Moreover, in order to write a professional paper, the author should express his/her own thoughts in the thesis on abortion.
Laws were created by people in order to make their life easier and safer. However, the enactments are changing as fast as our life. Such pace is required to ensure that laws work because, for instance, no one needs an act that regulates the movement of the postal chariots in the modern world. Nonetheless, in order to adopt a law, it is necessary to explore the needs of the people. The easiest way to do that is to offer the law and look at the reaction of the society. The method was used by the creators of the abortion legislation. It is a well-known fact that the public opinion throughout the world is divided into two camps because of the law.
Some people believe that it is necessary to forbid abortion for modern women. The main reason for this opinion is the desire to help young girls to understand that a child is a human from the first day of pregnancy and thus, abortion is an equivalent of a murder.
Nevertheless, there is the opinion that it is vital to preserve the mother's right for abortion. It should be remembered that different cases occur and pregnancy can be an unwanted accident. Moreover, it may threaten mother's life. To my mind, it is important to give women the right to terminate the pregnancy if it is necessary. I believe that children should be born in happy and prepared families but it does not happen by accident.