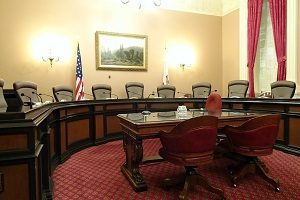 Preparing to defend your thesis? That's great: you have a great battle to fight, and no, we're not joking. Submitting a paper for a review is one thing, but presenting it in front of the special committee and fencing with questions are challenges you'll have to deal with on spot. So, in order to be ready for a decent thesis defense, you must:
Know the format of the presentation;
Drill your defense speech;
Prepare yourself for the possible questions and criticism;
Be braced for different types of thesis committee members.
The last tip is exactly what we're going to talk about in detail as your performance strongly depends on the kind of people who will be sitting on the board and evaluating your defense. If you are ready for the "Jury's" reactions and behavior, you'll be able to anticipate their questions. So, let's see what kind of committee members there can be.
1.  John Keating
This is a kind of a professor everyone dreams about. If you are lucky, and some John Keating is assessing your performance, be sure that he/she will find only the positive moments in your work, make several jokes (that will make everybody a bit more relaxed) and give inspiring comments. If you spot a committee member like this, make an eye contact with him/her and make them feel responsible for giving feedback on your paper.
2.  Spock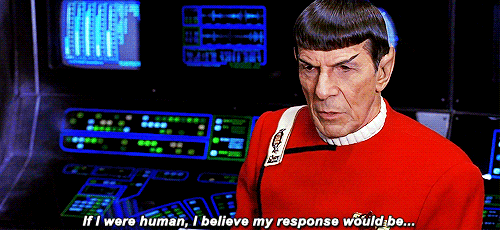 This is the person who won't care for your personal feelings and won't take into account his/hers as well. The Spock academic will lay on the table the whole truth about your thesis, be it positive or negative. With this evaluator, you at least can hope for direct, honest feedback without any subjective opinions.
3.  Groot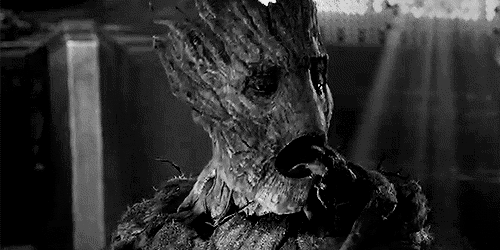 This is usually an old professor who earned the reputation in the past and was invited to the committee because of the status. In reality, such evaluators look too tired to sit through all the presentations, never listen to the defense and, when it's their turn to speak, repeat the same thing over and over again just not to be silent. As a rule, they are harmless and give neither positive, nor negative comments. If you face such a committee member, imagine that they say "I am Groot". At least, it will be amusing ☺
4.  Miranda Priestly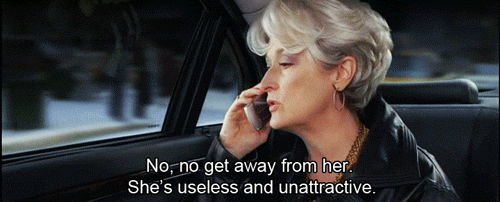 The Devil Wears Prada's main character, Miranda Priestly, is demanding, selfish, merciless and highly critical. Reminds you of anyone? We bet she does. There is always a person on the committee who would rather mock and ridicule you and your work than say something nice even if your paper is perfect. Think there will be someone like that during your defense? Brace yourself up and withstand those attacks by throwing reasonable points (something you have to be prepared for very well).
5.  Darth Vader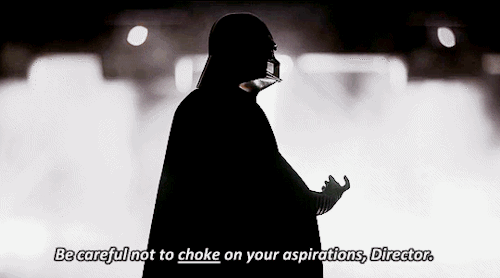 There is definitely a professor in your university whom everyone's afraid of (and you're not an exception). Why? No one knows – maybe it's the dreadful gaze, quiet but ominous voice, or acid remarks that don't promise any positive outcome. In any case, you must overcome your fear and be ready for this one. At the end of the day, what can he/she do? No one will pull out a lightsaber and try to beat you (at least we hope so).
Have a look at these different thesis committee members, analyze their behavior and anticipate the possible outcomes. If you think through various scenarios, it will be much easier to deal with all the lunges towards your paper. So, good luck!